Great Sonic is a medium-sized manufacturer specialized in the field of ultrasonic located in Shenzhen. We have served a wide range of industries and markets to cover most applications with more than 18years, Standard industrial ultrasonic cleaners with volume from 40L to 300L, Immersible transducers plates, and custom cleaning equipment as well as accessories, Our standard range normally cover most applications, bespoke machines can be developed and manufactured.
We design, manufacturer, and test all our products in-house, with 6 qualified technicians and engineers who are here to provide you with the technical support to overcome all your cleaning challenges, quickly and efficiently. Our international salesmen also have at least 4years of ultrasonic experience, are able to provide comprehensive before and after-sales service on all our ultrasonic cleaners.
We invite you to profit from the long-term experience of Greatsonic, the manufacturer and supplier of ultrasonic cleaning systems.
We will in mutually beneficial win-win and honest cooperate concept with you to go.
Why Choose us:
All size are available, inculding bench top version
Guarantee high quality, Strictly control product quality testing.
Responsive on-line 24 Hours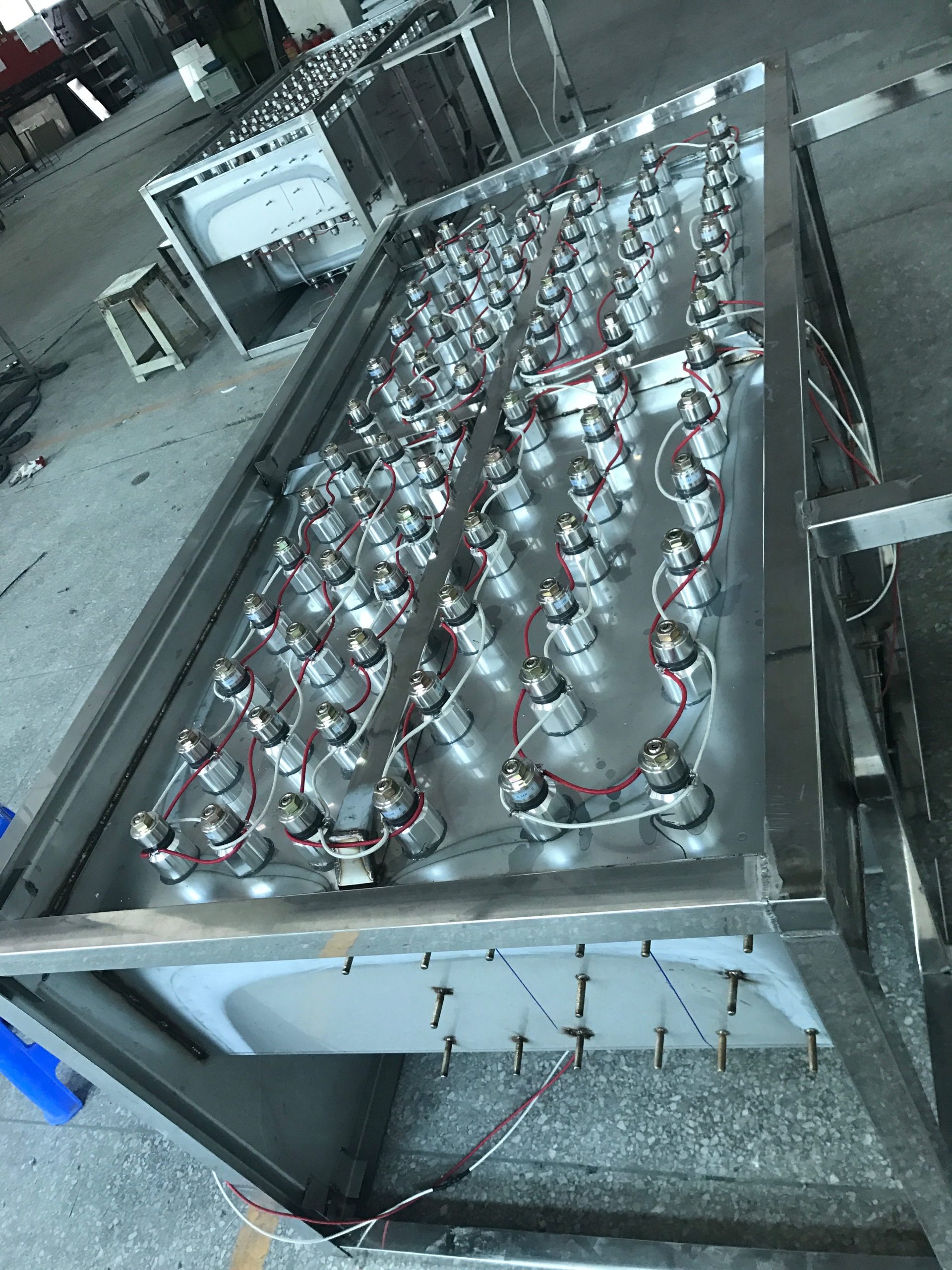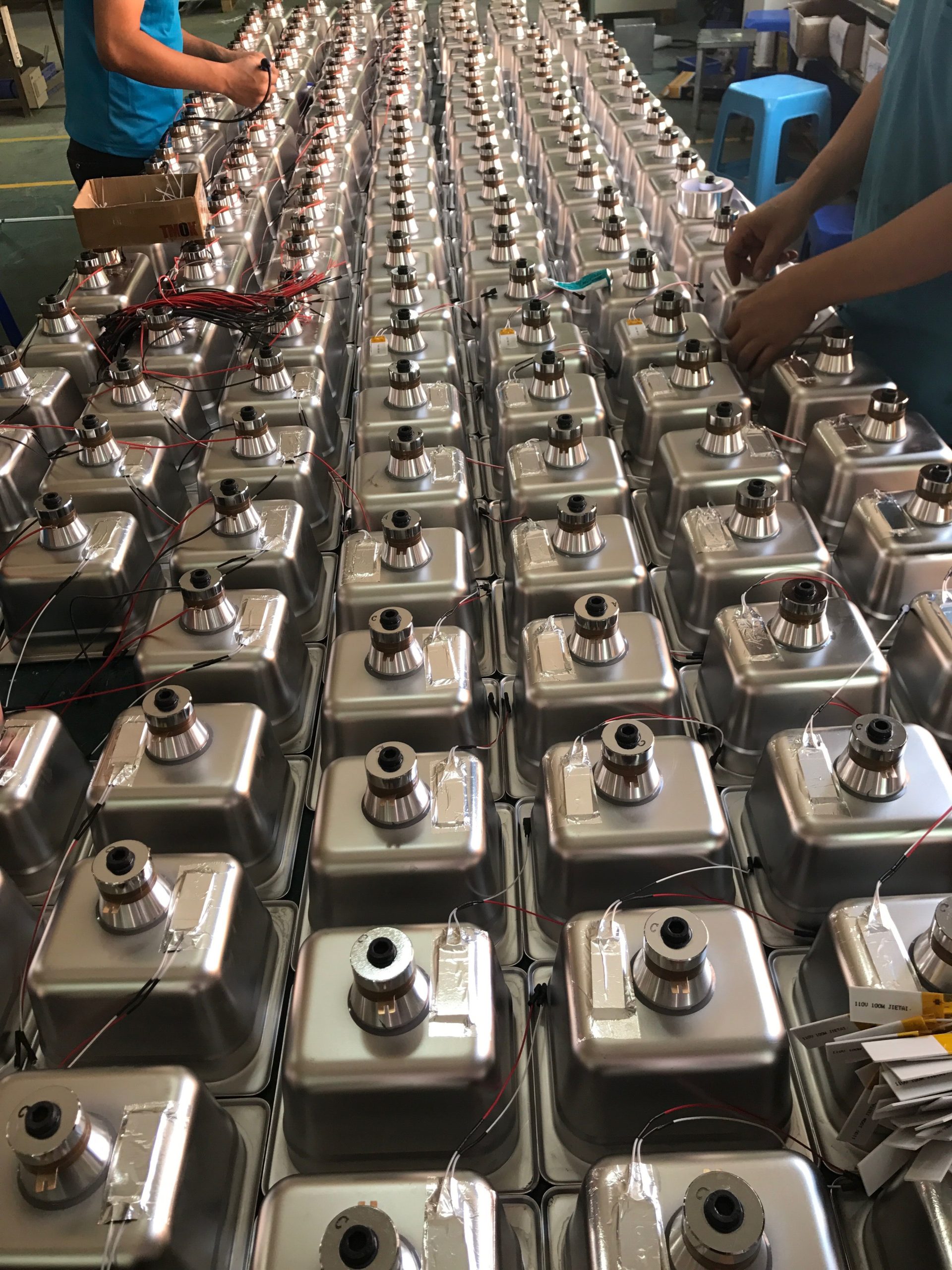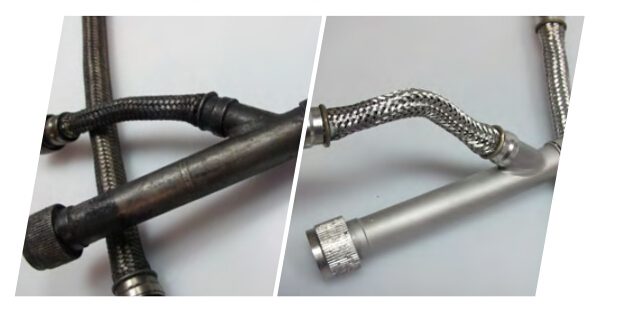 Aircraft Hydraulic Pipe line Cleaned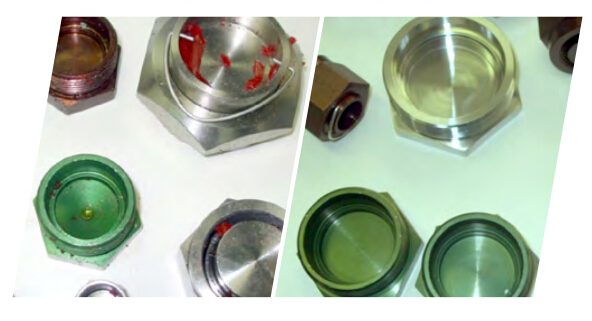 Fuel and Hydraulic Blanking Plus cleaned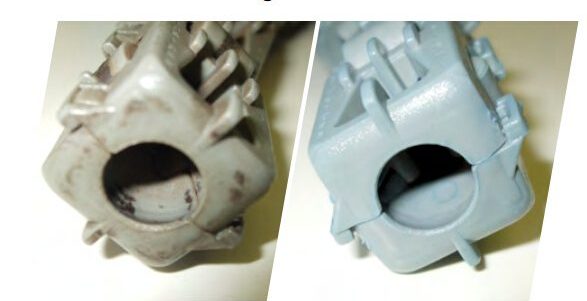 Plastic Welding Wire Liner Cleaned
Your reliable ultrasonic machine manufacturer
"Greatsonic has an excellent product and a very fast delivery time. I will definitely be using their product in the future."
"We have received 6L ultrasonic cleaner with thanks.I have started to test it, ultrasonic  function is good."
"The machine arrived, thank you. we tested it yesterday, it's cleaning saw blade seem good, save labor, and effective"